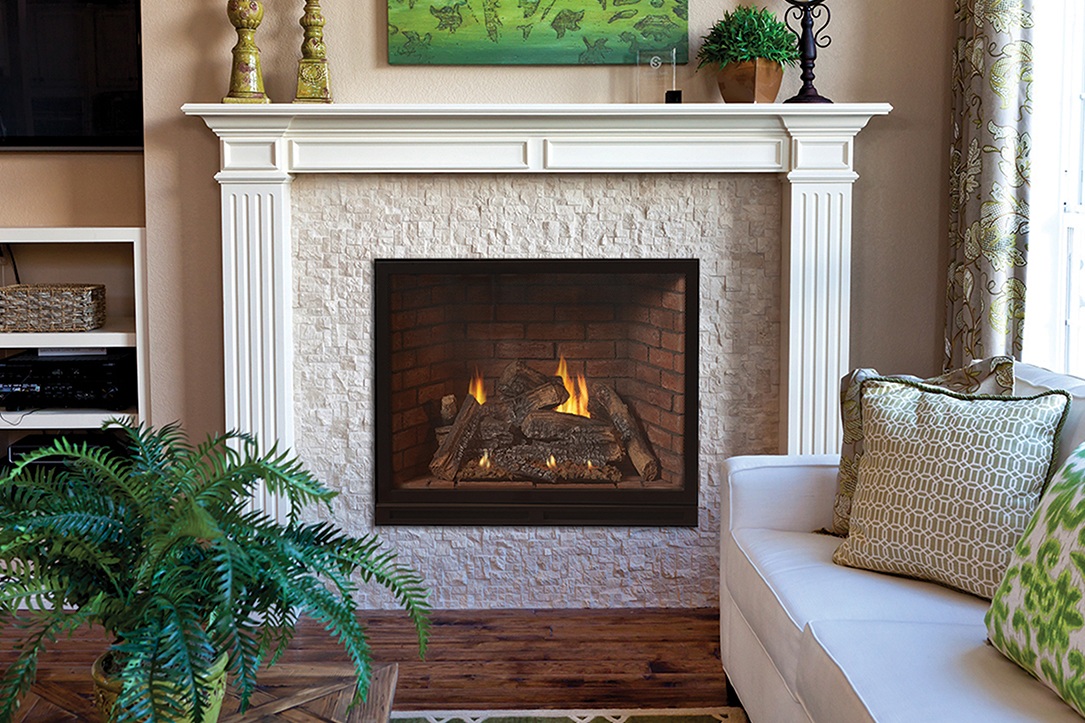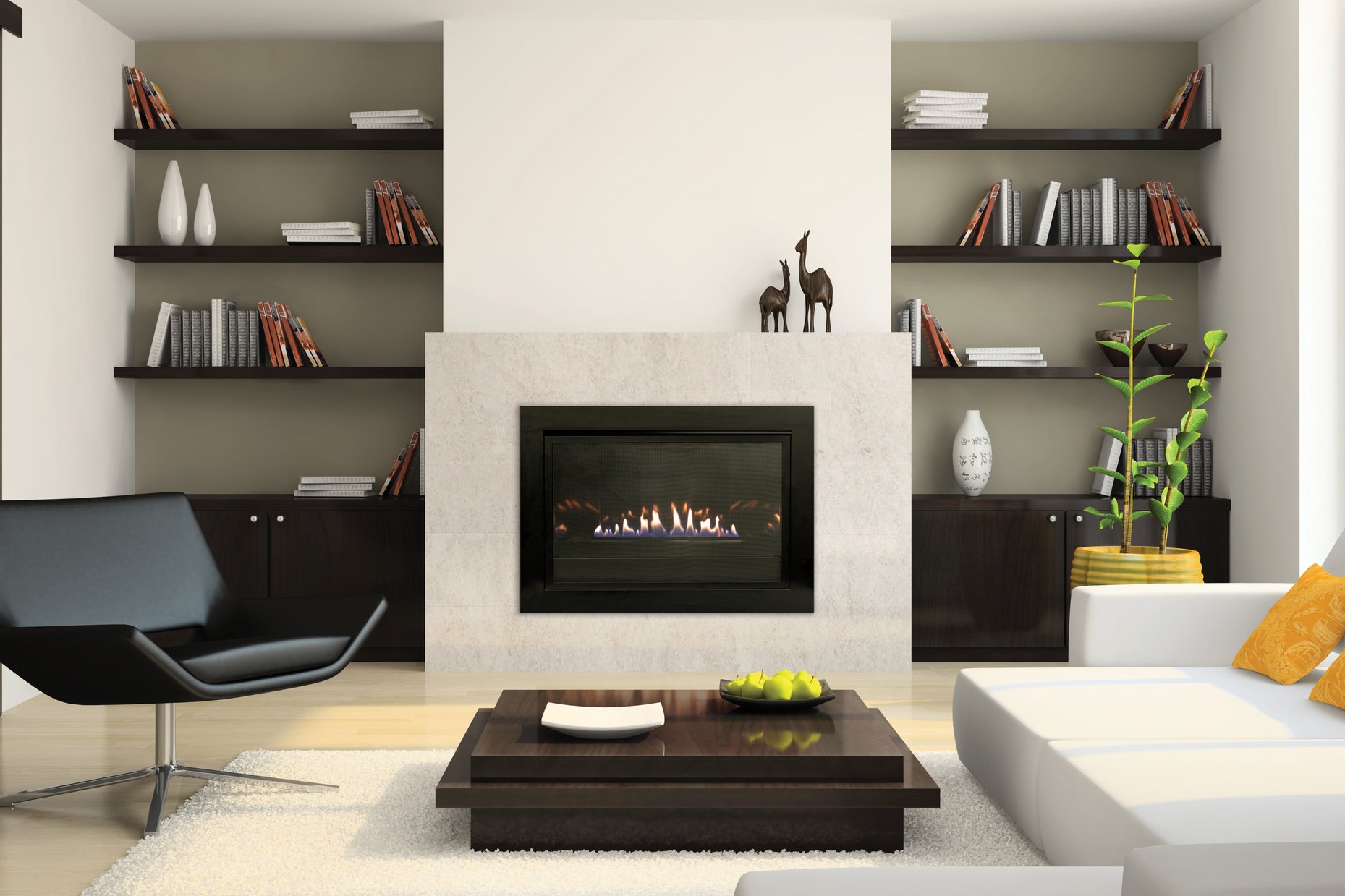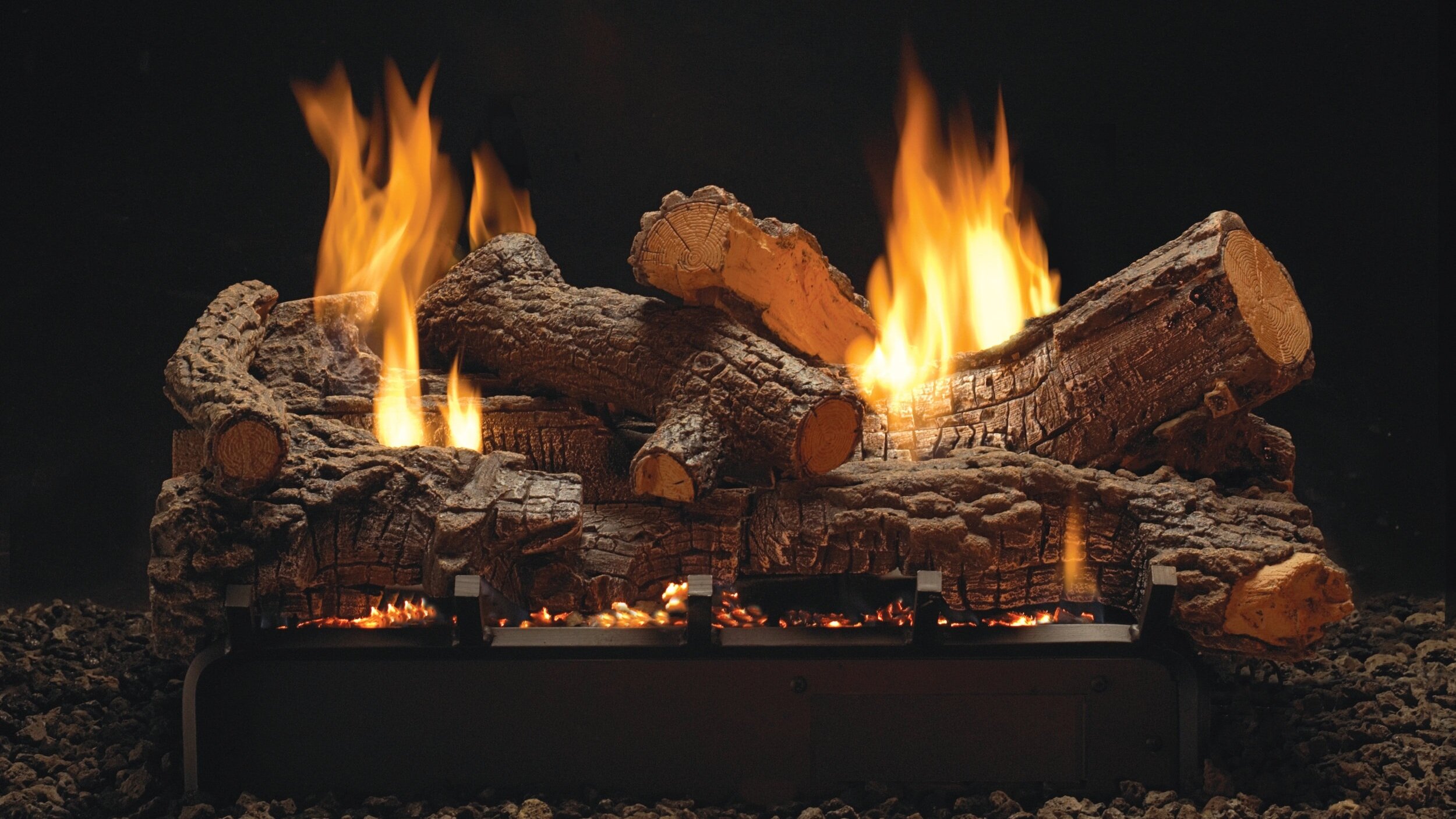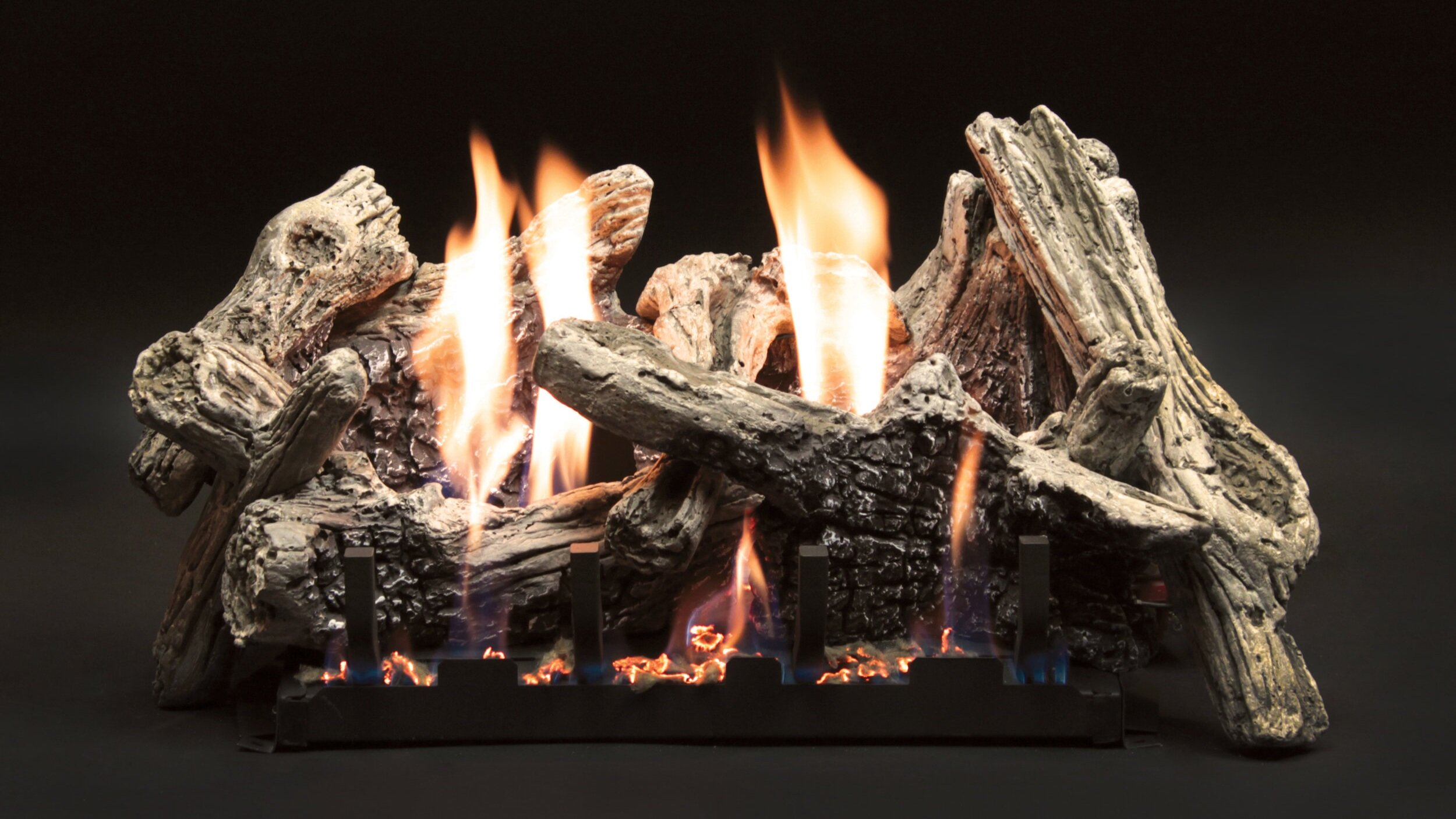 Wood to gas conversion
We handle complete system changes to existing wood-burning fireplaces with contemporary burners, gas log units, vent-free or direct vent inserts.
GAS LOG/Fireplace sales, service & rEPAIR
Having your gas fireplace/logs annually serviced is recommended by most gas log manufacturers to keep your unit running at its peak efficiency and ensure trouble-free operation. Our standard service includes: checking the logs, pilot light and performing a gas leak check and carbon monoxide check. We will then go over the system as a whole checking what is applicable to the unit including: the thermocouple, thermopile, main burner orifice, air shutter, venting, millivolts and glass. We also change batteries in remote systems and offer new sand and embers (at an additional cost).
Looking to update or replace your current system, we offer a variety of gas logs and burners manufactured locally (right across the river in Illinois) and carry a parts and labor warranty which is the best warranty of any gas log on the market.
Our Gas Logs:
Burn 99.9% efficient at 30,000 BTU's (using technology similar to a gas range).

Are the most efficient gas logs available.

Sold standard with a remote control, but can be priced without.

Can be installed to function two ways:
1. Installed in most prefabricated or masonry fireplaces with full use of the damper that when closed allows for little heat loss.
2. Installed in a vented configuration, allows heat to escape up the flue when you just want the atmosphere.
CHIMNEY SWEEP
Our CSIA Certified Chimney Sweeps inspect and sweep chimneys of all kinds (wood and gas). As part of the service, we will provide not only the chimney sweep, but we will perform a NFPA inspection of the fireplace system as a whole and provide a report of any and all findings, with recommendations on what action to take to correct any deficiencies that may be found. We look for any problems that could prevent peak performance and recommend what is needed for your system to burn cleanly and safely.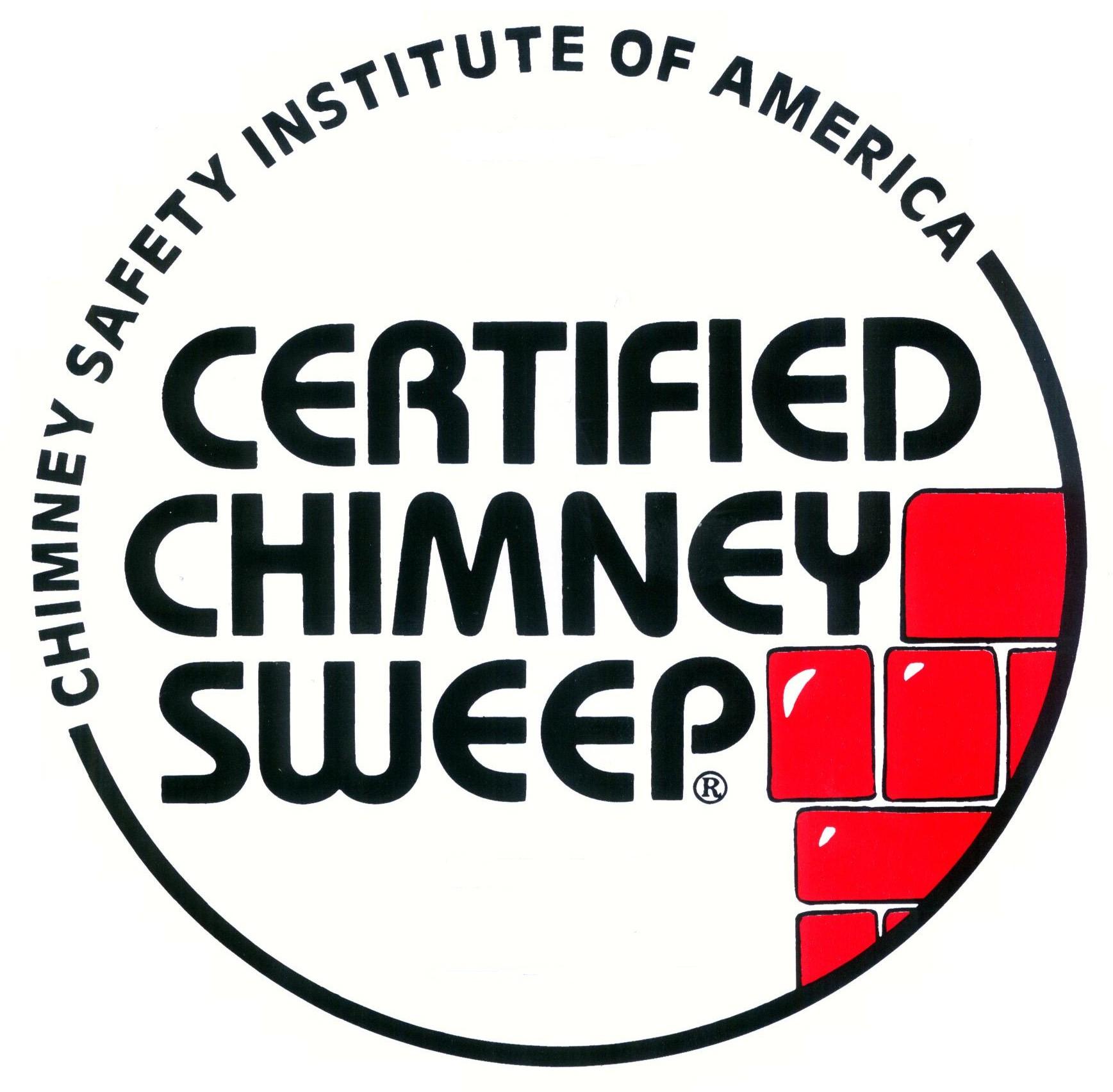 The National Fire Protection Association recommends that all chimneys, fireplaces, and vents shall be inspected at least once a year for soundness, freedom from deposits, and correct clearances.
A chimney sweep and inspection is especially important before the installation of a gas fired product because the sweep not only removes possible combustible deposits, but includes the removal of potential nesting material from squirrels and birds that can also present a potential hazard.
Buying or Selling Your Home?
Fireplace inspections are commonly used to investigate problems, check for occurrence of fire and to determine structure soundness. We offer an inspection that is dictated by NFPA 211 (standard for chimneys, fireplaces, vents and solid fuel burning appliances.)
When preparing to buy or sell a home with a gas or wood fireplace, the chimney and fireplace should be inspected and cleaned by a certified fireplace professional prior to closing.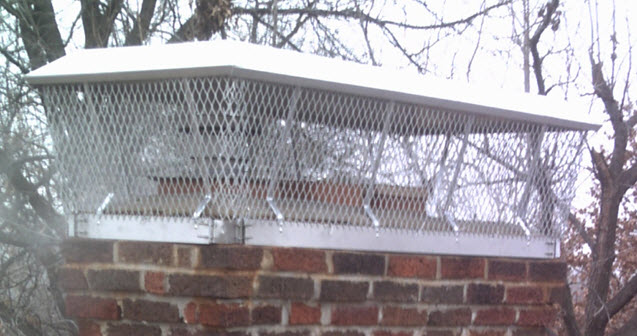 Every house has a roof, and EVERY chimney should have a cap. Squirrels, birds, raccoons, rain, snow and ice are all potential hazards that can be easily avoidable with a chimney cap.

From budget minded steel caps, to stainless steel and copper, our caps are manufactured by the Hy-C Company right here in St. Louis and will protect your fireplace and chimney system.
Chimney cover/CHASE TOP
Prefabricated fireplaces are sealed at the top with a chimney cover aka a chase top. Builders tend to use a cheaper grade of galvanized steel that over a short period of time can rust resulting in staining on your siding and roof. Let us replace your rusting chase top with a stainless steel chase top that will never rust.
LET US UPDATE YOUR CURRENT SYSTEM!
With one click from the comfort of your couch during a cold winter's night you will wonder where your remote system has been all your life!
Most existing vented gas logs can be updated with a remote system. Manually controlled vent free systems are not updateable but can easily be replaced with a remote ready system.
GAS GRILL Sales & Service
Maintaining your gas grill is of utmost importance. Our yearly maintenance ensures your grill will be operating properly for those summer cookouts. Our service includes scraping and vacuuming the inside of the casting, cleaning the orifices, ventures and burner, wiping the entire grill, checking all other parts for worthiness and advising on replacements.
At All Gas, we also sell and install natural gas grills. Broilmaster Premium Gas Grills made in Belleville, Illinois, has a style and budget to fit almost anyone. Natural gas grills can be installed on patios, decks and even the yard. Choose a natural gas grill and never buy another propane tank again!